Welcome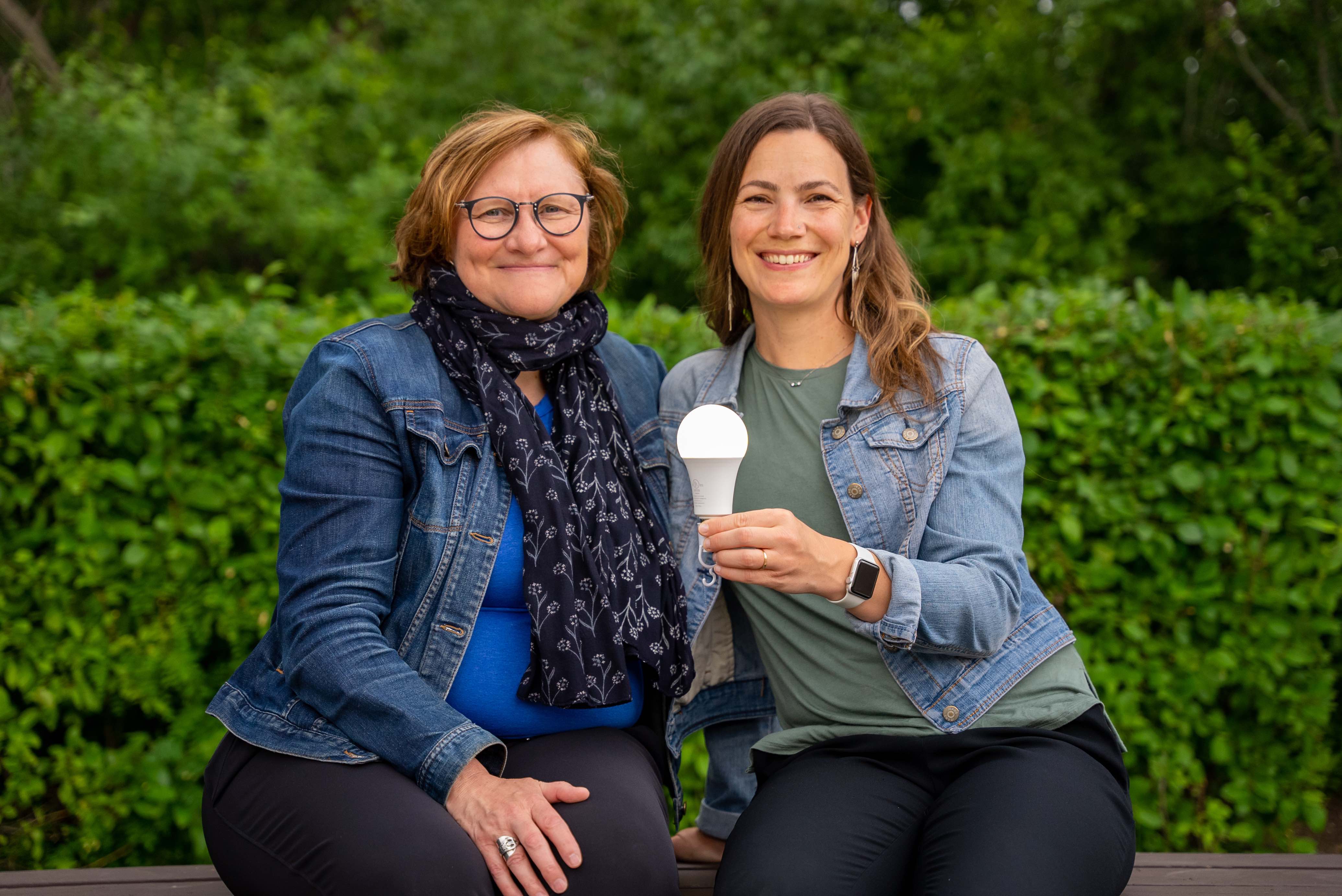 Every day, there are new discoveries and evidence to support people with diabetes to live longer, healthier lives. IDEA Diabetes puts that evidence in your hands so you can support people with diabetes to make informed choices, and live life the way they choose.
It often seems that people with diabetes are given lists of things they must change, rather than the skills to discover and choose what works for them.

IDEA will inspire hope, and provide the knowledge and skills to support people to live well with diabetes.
IDEA offers expert services to suit your needs. Explore the site and connect with us to discuss what will work best for you!
We have so many exciting things in the works to bring to you, and can't wait to share them.